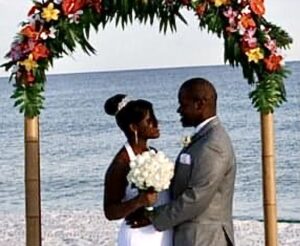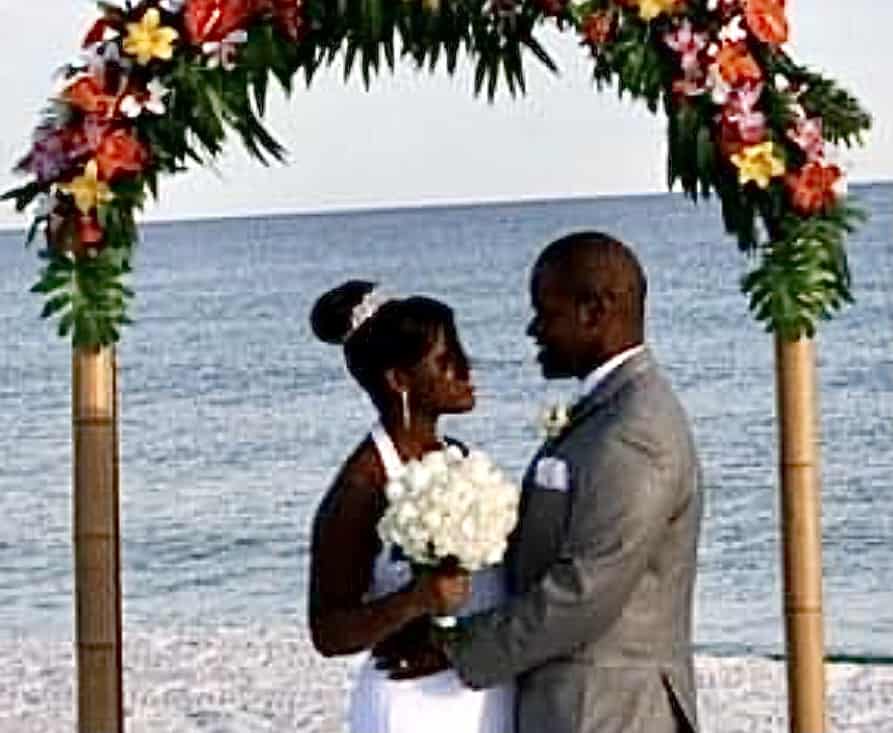 The month of May is quite special to my husband and I as we celebrate our 16 year anniversary! In 2006, we were We were both new members of the United States, Air Force and both stationed at our first duty station in Florida. I remember gazing upon my now husband and thinking in my head,
"Wow, this young man is very handsome. And he looks like great husband material."
We began dating shortly after that and that is when our love journey began. We were quite young when we first met but we knew that we were each other soulmate. so we decided to get married that following year. Many of my family members were quite nervous and reluctant, because we were so young but in the end, our love persevered. A lot of people asked us. How has our marriage thrived? I think the answer is different for each couple. However, our answer would be what we:
1.) Put God first- Our Christian faith is very important to us. So we allow God to lead our marriage and lives. This has kept us in peace, and very happy.
2.) As we grew older and changed we did it together. Essentially, instead of growing apart; we grew together. We learn from one another's strengths and hold each other accountable in our weaknesses.
3.) Our consistently in our love for each other and our children. We are best friends and openly communicate our feelings both good and bad.
My husband He has always loved, provided and protected us. Each and every day he works hard and sacrifices, and show how much we mean to him. We are blessed to have each other, and I am grateful to God for the beautiful life and family that we have built. Now we bask in our love and continue to enjoy our lives here in Spain.