Internaltional Travel blog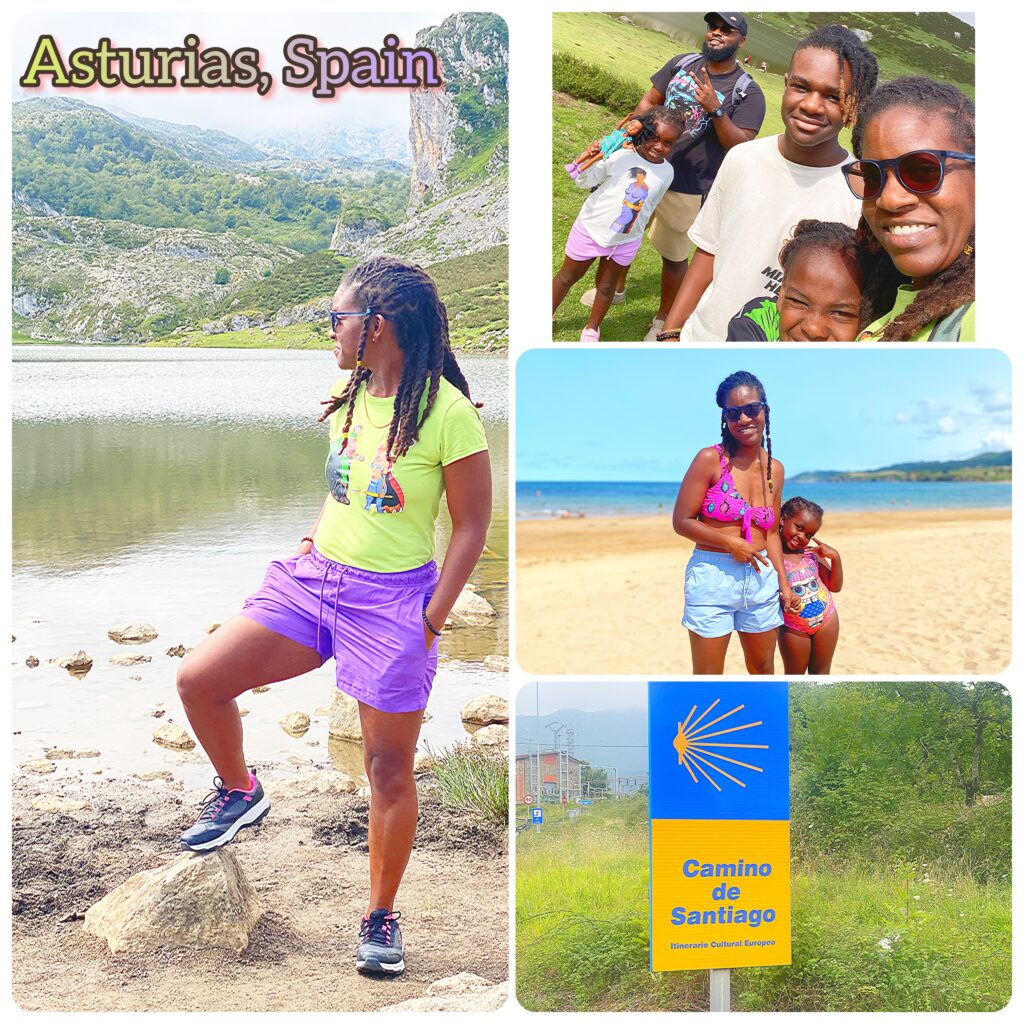 We were in awe by the beauty and greenery that covered these lands.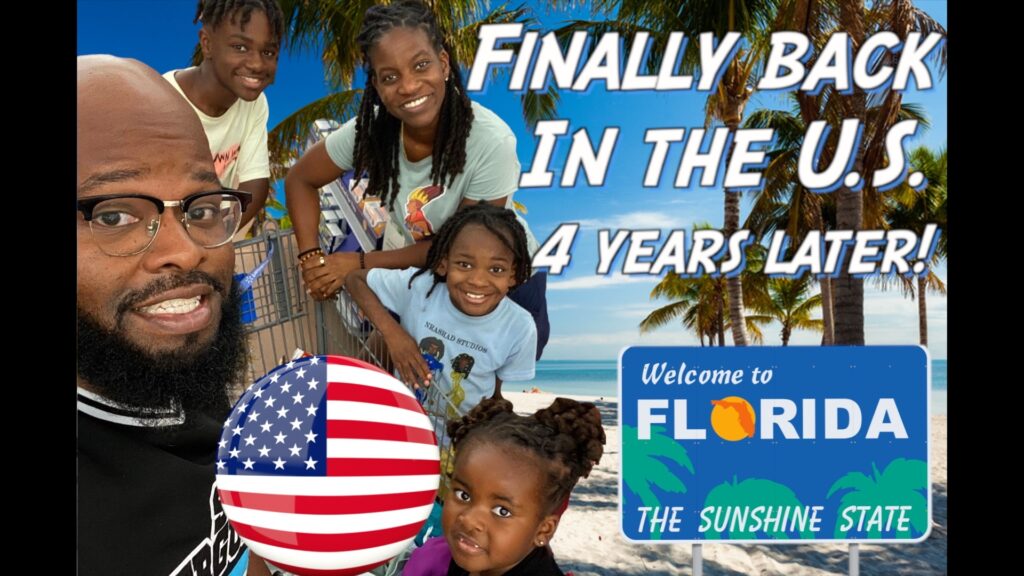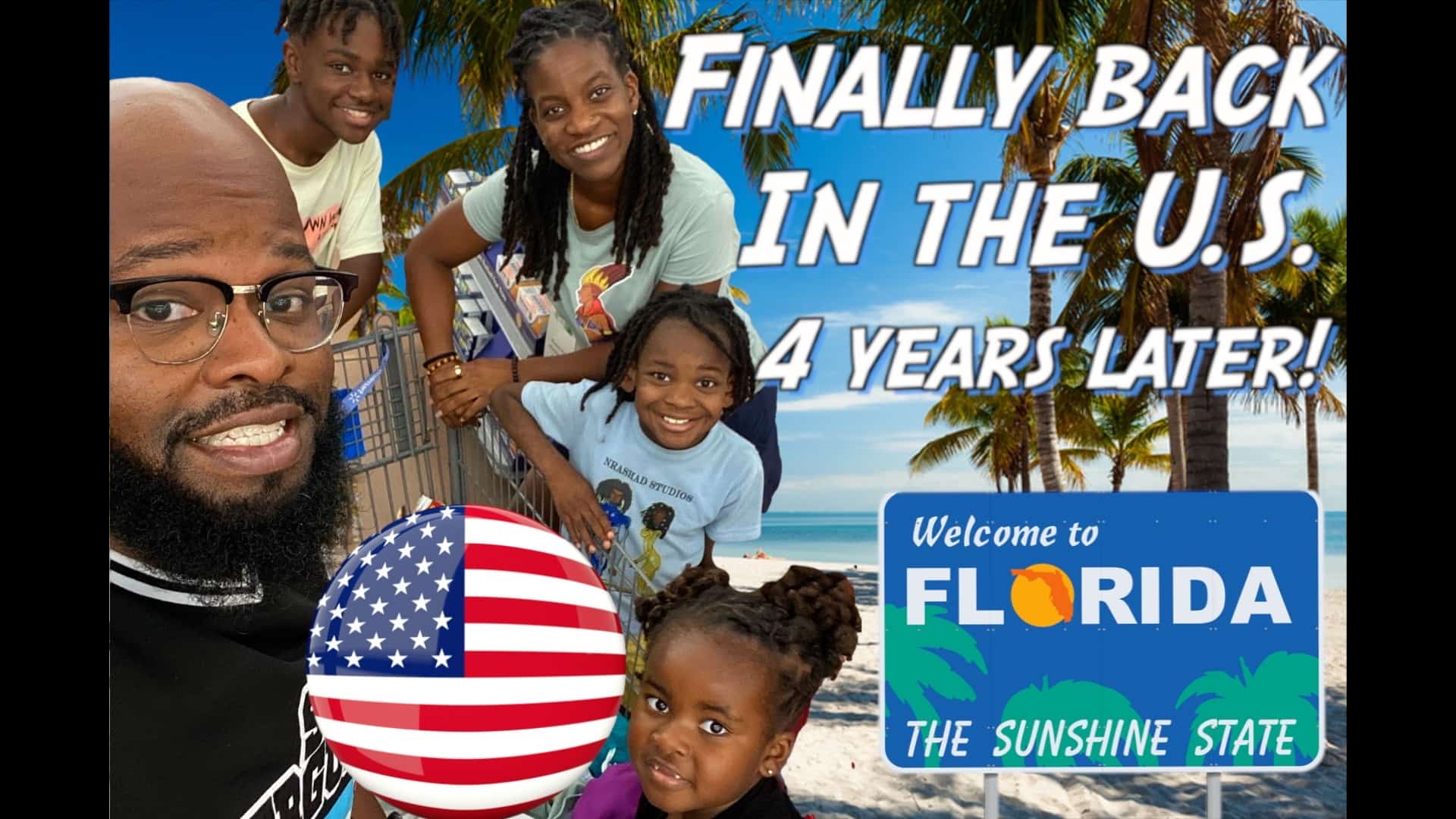 My family and I recently spent our July in the United States of America. This trip was especially important to our entire family because it had been 4 years since we've been back! Our main goal was to reconnect with our family and I'm so glad we accomplished that. But in addition to us reconnecting …
Going back to the USA after 4 years: Reverse culture shocks Read More »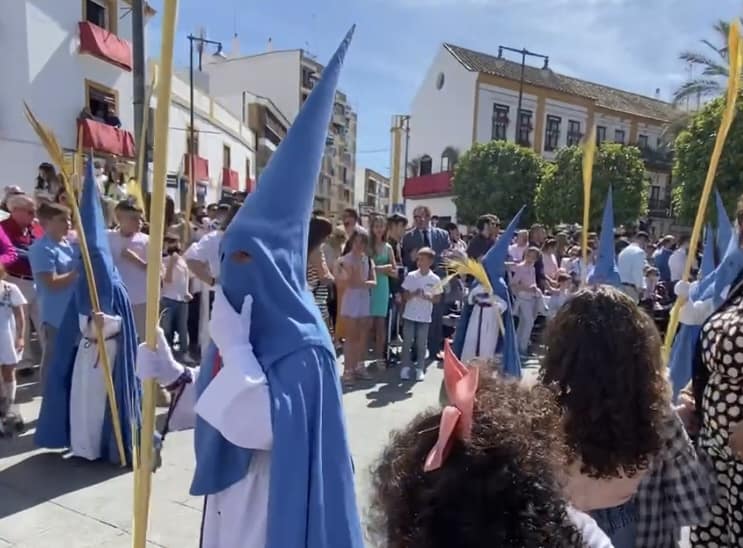 I feel like that is a generational trauma that has been broken through our "cultural integration" here in Spain.